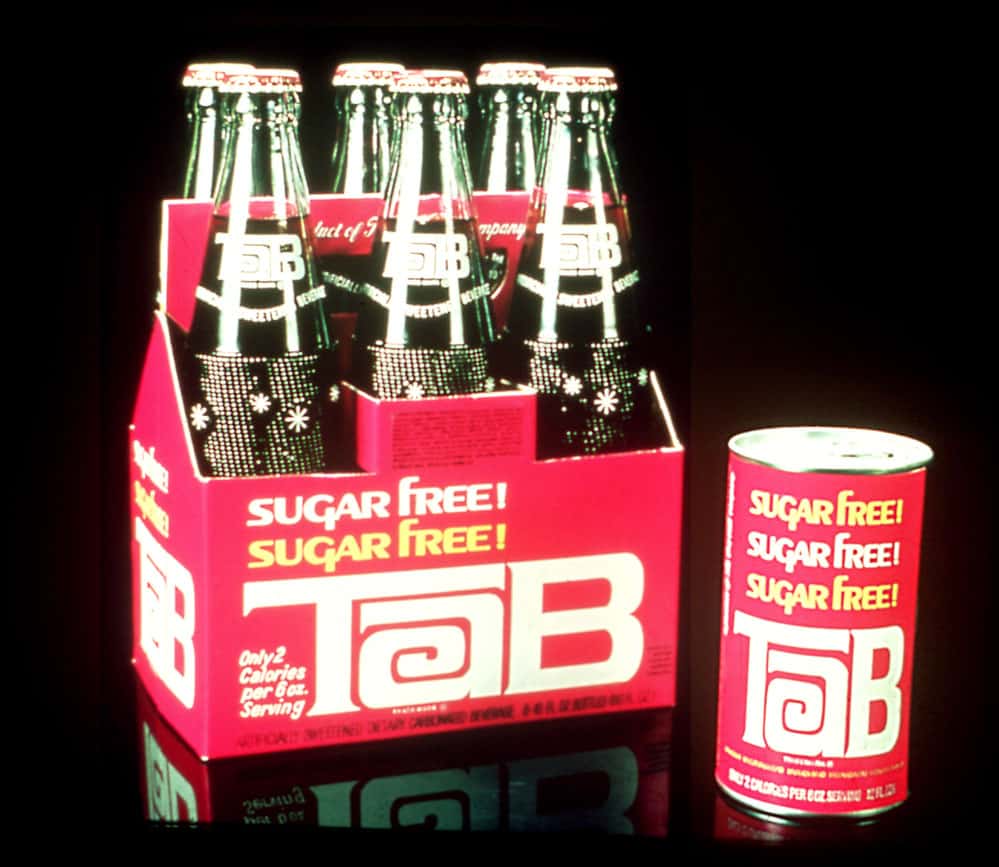 My social tab is empty.
But first, a rant!
I hate email as a communication tool. Work email especially!
I was copied on an email just this week — someone asking permission to use my services for a project. A project that was "VERY IMPORTANT".
Aside from the slave/master implications of such an email, a simple "Brent, can you help us with…" would have had the same end result — and saved some folks from junk in their inbox.
Now back to the story
On a personal note, I use Gmail and receive 500+ emails per day. Nothing is important. It's promo junk or receipts or reminders to pay bill X, Y or Z.
It's overwhelming.
Gmail has 3 tabs.
Primary
Social
Promotions
I keep track of the promo tab since I'm a sucker for lifetime plans for about anything. I glance at the primary tab from time to time but it's not that important since I use EasilyDo (a lifetime purchase) and it alerts me of important emails.
My social tab? The tab that alerts me when someone mentions me or favorites a tweet? That tab, I select all and delete at least once a day.
It's refreshing.
It's freeing.
And only 2 calories per 6 oz. serving.
I have no real need for email as a communication tool. If it's something important, those who need to know, know how to contact me.
For me, email is an archive tool. Not a communication tool. <– Future post?