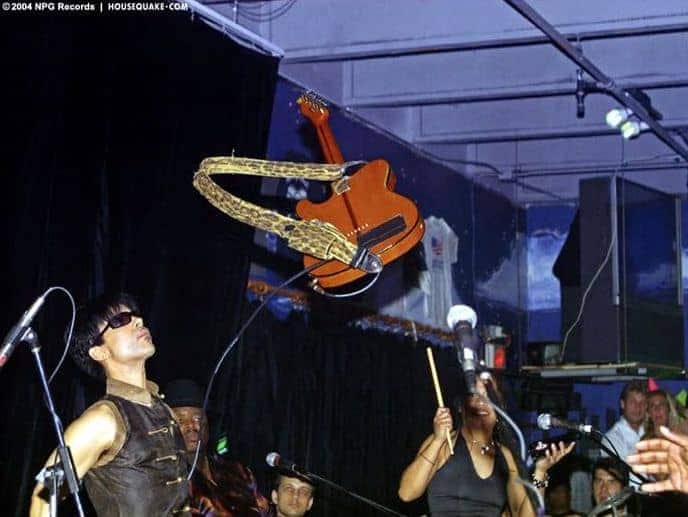 Being Code Purple weekend, the original version of this week's whatever-you-want-to-call-this-thing had a Prince and the Revolution slant.
Pretty sure it's lost in the ether with several other emails I sent. Or maybe it did get sent, and this is a bonus.
I was reminded on Sunday how important it is to help others. A friend launched an online campaign in his country and it's almost to 4x the original goal.
This week let me know what I can do to help you. Hit reply and let me know!
Your work makes a difference. Thank you.
Brent